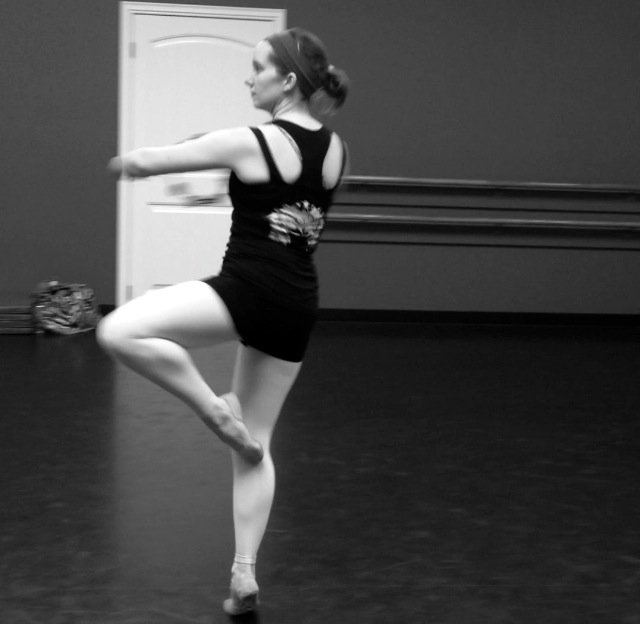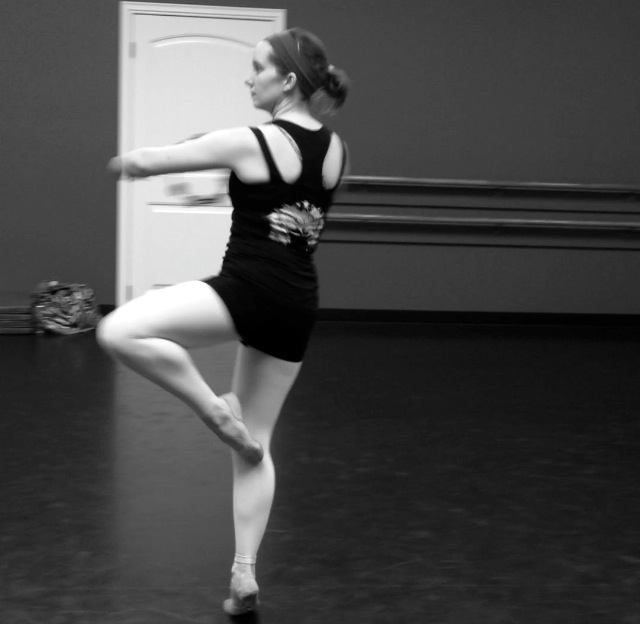 Kilee started taking dance classes as a college student after in college to fill her schedule, but didn't take ballet right away. Once she did, she fell in love with it.
When did you start doing ballet as an adult?
I started in January 2011. I was 24.
Did you ever take lessons as a kid?
I took 1 year of ballet and tap but didn't like going.
Why did you decide to take ballet as an adult?
I needed extra hours in college to keep my status as a full-time student so I took a few dance classes. I didn't take ballet at first because it didn't fit my schedule. The following semester I did and I've loved it ever since.