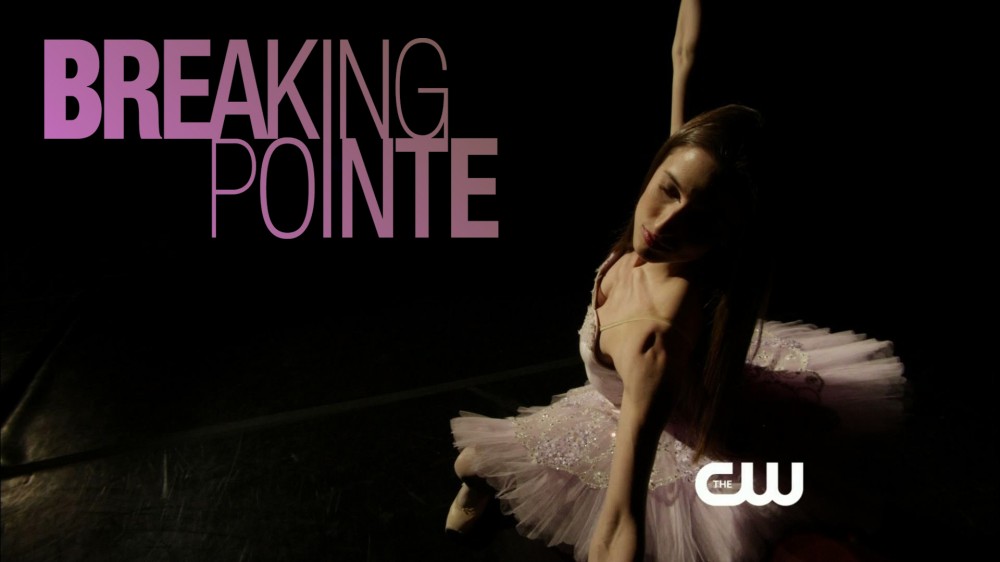 I started taking ballet a few month's before the first season of Breaking Pointe started airing.  Since it began, it has been one of my favorite shows on TV as well as an inspiration to me. Although there has been a lot of controversy behind the show (ranging from complaints of not enough dance to too much drama)–the show has done a lot to get ballet back into the spotlight. It's definitely helped foster my appreciation for dance and makes me want to keep doing ballet although sometimes it has been really tough.
Allison DeBona has definitely been one of my inspirations on the show. Even though she was portrayed as the villain in season one, we got to see a different side of her in the second season. I also love the fact that Allison is super active on social media and loves her fans. She even created a stretching video for them:
Here's my interview with Allison:
Adult Ballerina Project: When and why did you start dancing ballet?
Allison DeBona: I started ballet at the age of three! I remember loving it from the beginning. I loved pretending to be someone other than myself!
ABP: Who or what inspires your dancing?
Allison: Story telling really drives me to dance. I love being able to bring things to life on stage. I also like to make my family proud. They have done so much to help me get this far and its the only way to pay them back.
ABP: What made you want to pursue dancing as a career?
Allison: I've always had a thirst to be onstage. I can't imagine ever having a desk job!
ABP: What made you decide to go to college instead of immediately pursuing a career in ballet?
Allison: I had taken time off of ballet as teen and I was 16 when I went back to ballet. My parents and I thought it would be best to train longer and we felt college was the best route.
ABP: What has been your favorite dance role?
Allison: I honestly love them all and am grateful for any opportunity I have on stage.
ABP: Who has been your favorite choreographer to work with?
Allison: I can't answer that!!! Every person has something different to offer. You can learn from anyone!
ABP: What are you currently working on?
Allison: We just finished Sleeping Beauty on tour at the Auditorium Theatre in Chicago and next we are working on our fall rep. We are performing "Fire Bird," "Petite Mort" and "Who Cares?."
ABP: Do you workout outside of ballet?
Allison: I love going to the gym. I usually run on a treadmill and lift weights.
ABP: What are some of your favorite healthy snacks?
Allison: You can always find me drinking a protein shake after class or between rehearsals. They make me feel strong.
ABP: Do you watch any other dance shows? How well do you think ballet is represented on TV?
Allison: I think there is a dance show for everyone out there. They are all different and they all offer a different perspective. Any opportunity dance has to be exposed is good for our art form.
ABP: What changes in Breaking Pointe would you want to see in Season 3?
Allison: That's a tough question. Maybe if we get Season 3 we can talk more about our journey's to being professional. That might be interesting to people.
ABP: What's it like to be a soloist in Ballet West?
Allison: Amazing. That's all that I can say about it.
ABP: How has your fame on Breaking Pointe affected your dance career?
Allison: I don't feel any different in the studio. I do, however, feel a little more nerves dancing live knowing that everyone knows who I am. It's a bit more pressure.
ABP: What advice would you give to adults (or anyone) who wants to start ballet?
Allison: Ballet is mind over matter. Stay focused and determined and you can accomplish anything!
Find Allison on Twitter and Facebook. Subscribe to her YouTube account for more stretching videos!