(Disclaimer: I'm an ambassador for this race, and exchange for two posts for it, I've received a goody bag and entry into the race.)


Who doesn't love hot chocolate and running?
I certainly do. When I heard that the Hot Chocolate 5k/15k team was looking for ambassadors, I knew I had to sign up. The Hot Chocolate 5k/15k falls perfectly on April 6th: about a month prior to the Broad Street Run. You'll have two options: a 5k or a 15k, both of which start at 7:15am on a Sunday at the Art Museum.
5ks at the Art Museum in Philly are my favorite: even though it's not as pretty as Fairmount Park, they're easily accessible for most people in the city without a car (especially for me–I can walk) and the Art Museum and Eakins Oval makes for a pretty cool after party.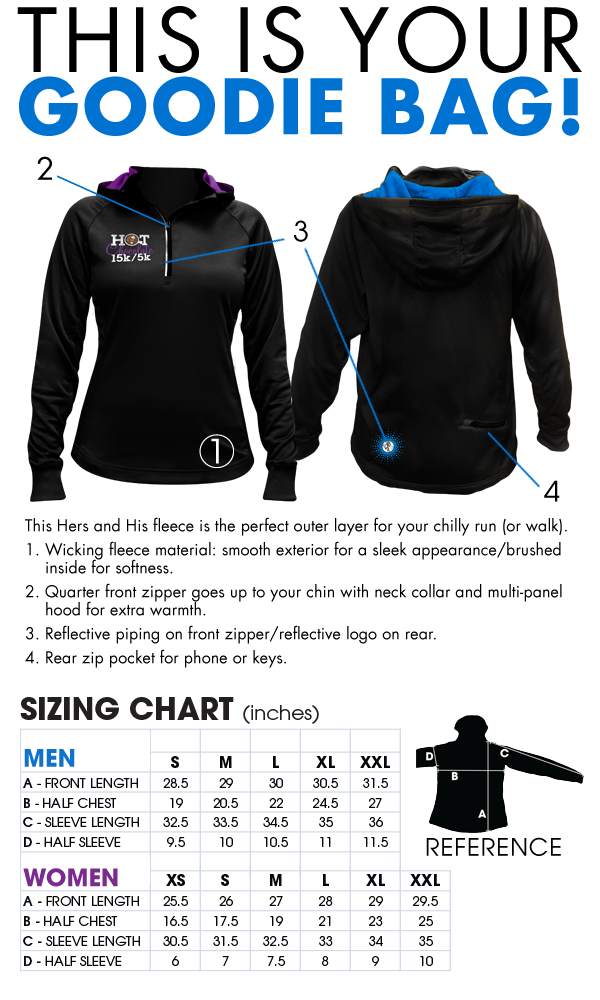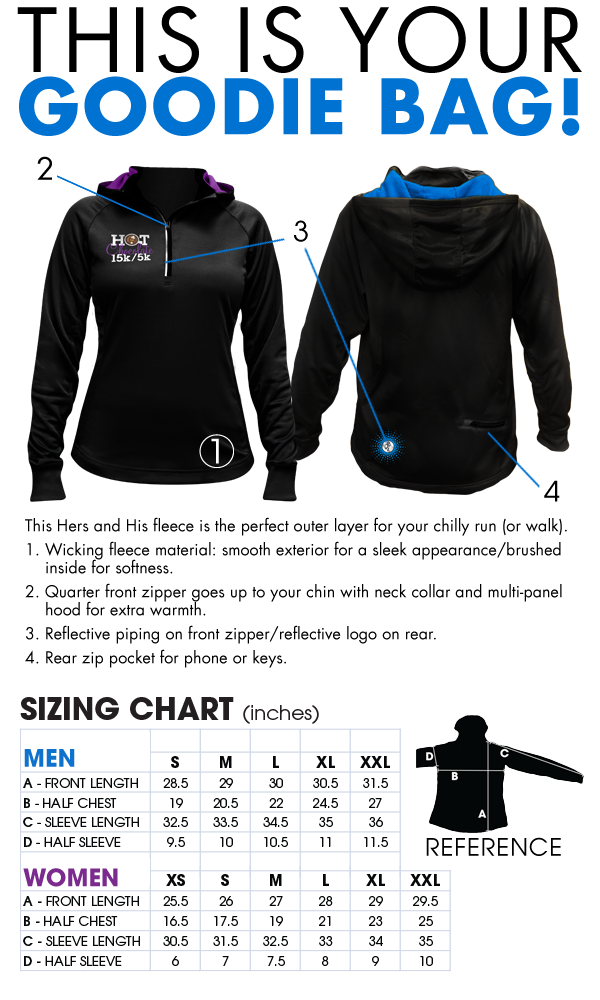 The race swag seems pretty awesome too–a fleece sweatshirt (we all have too many t-shirts anyway) and an awesome finisher's mug. There will be Chocolate Fondue, Dippable Snacks and Hot Chocolate at the after party in Eakins Oval too!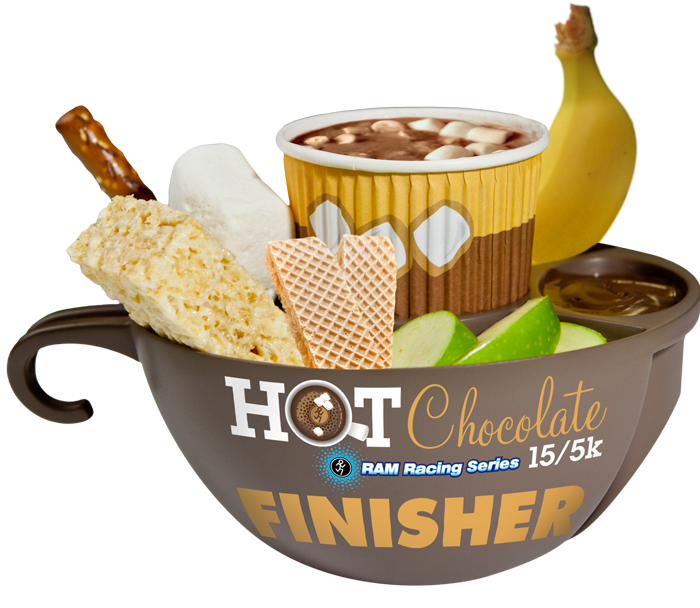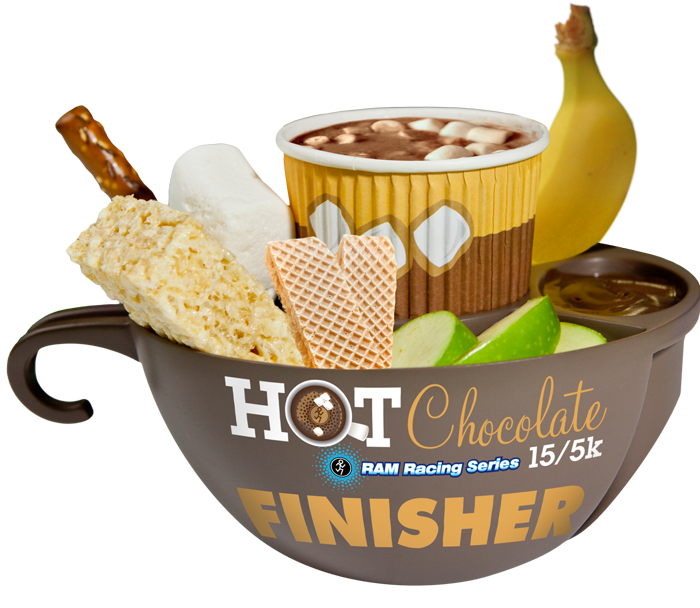 Register here with promo code "BallerinaMug" for an additional travel mug in your swag bag!
Check back here soon for more information and a giveaway–I'll be giving one reader a free entry to the Hot Chocolate 5k/15k in a city of your choosing!